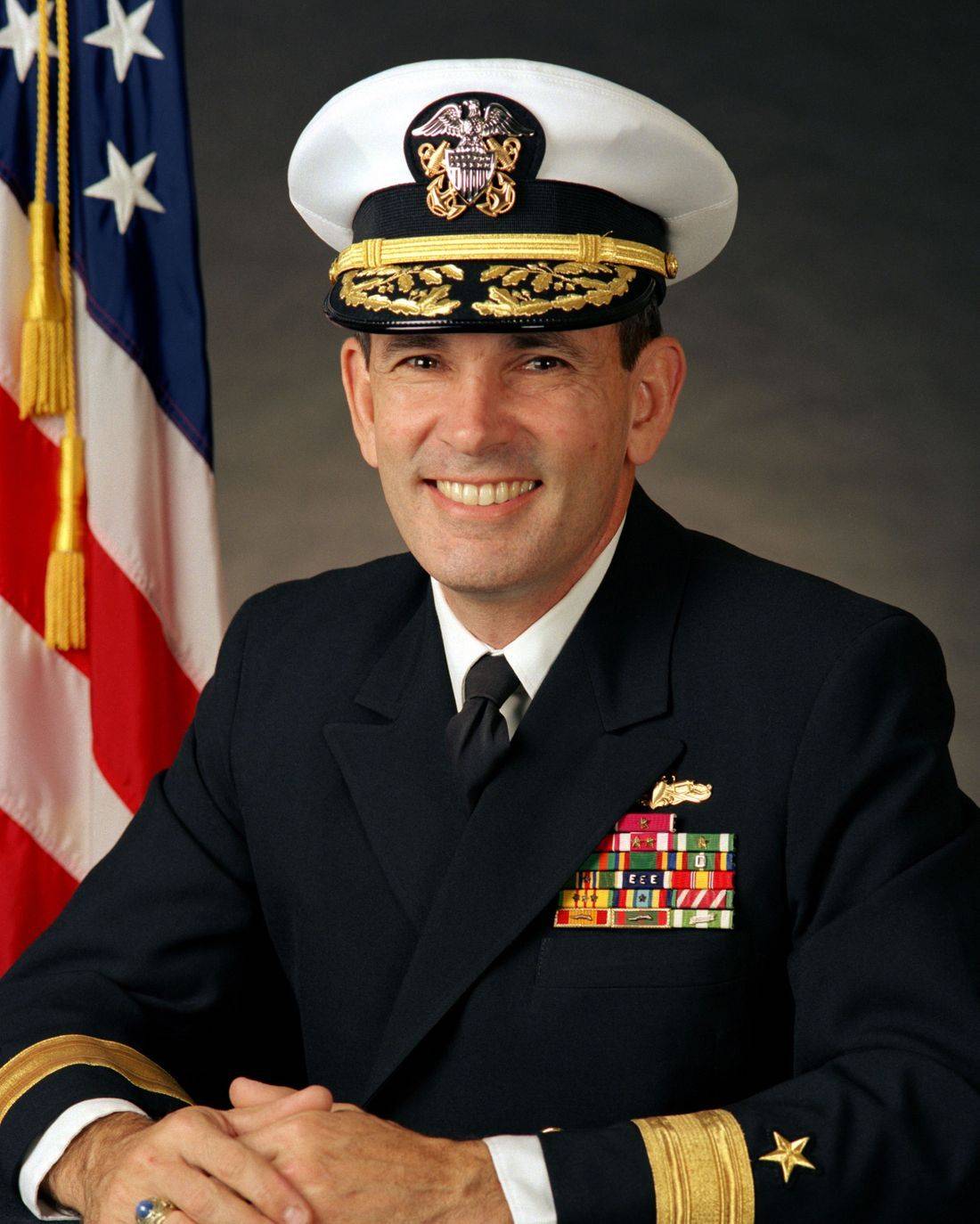 VADM Douglas J. Katz
Douglas J. Katz is a retired vice admiral who last served as the Commander of the Naval Forces Atlantic Fleet. He is a 32-year Navy veteran, who received the Bronze Star Medal for his role in Vietnam.
In 1990, Katz became the Commander of Cruiser-Destroyer Group Two. Here he commanded the America Battle Group during Operation Desert Storm. He was then redeployed aboard the USS America. Seven months later, as Commander of the Desert Storm Battle Group Commander.
Vice Admiral Katz served as a shipboard advisor with the Fleet Command Advisory Unit in Viet Nam. After a number of assignments, he was promoted to Vice Admiral in October 1992. He became the Commander of the Naval Surface Force U.S. Atlantic Fleet, September 1994. He retired from active duty on August 1, 1997.